The great adventure has already passed, everything has gone great, but the relationship that was formed during that time is for life. That's why we recommend you to: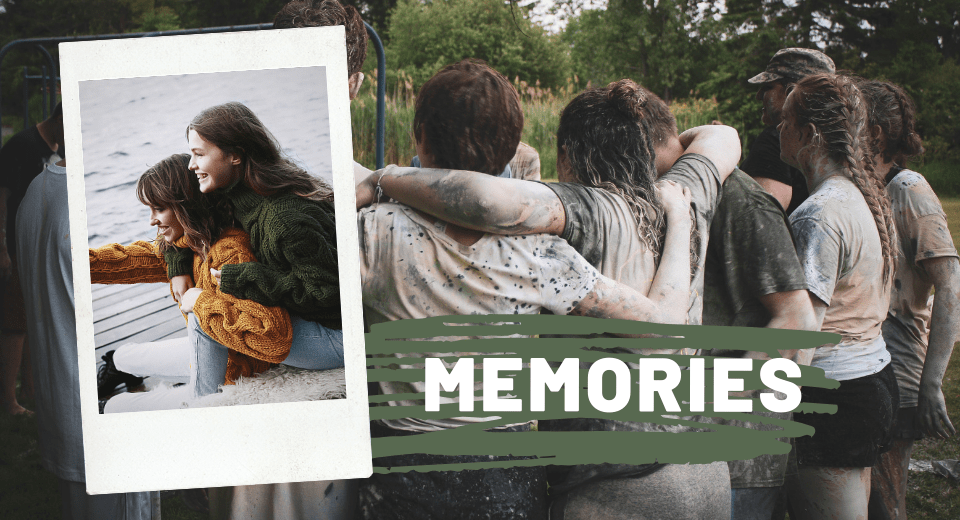 Send them all photos and videos to remember the great experience, should try and remain in contact with every family you exchange with. It's great being able to travel somewhere knowing that you have good friends in that country.
Invite them to your country. Chat to them and let them know they can count on you. Maintaining friendships with families like your own around the world allows your children to build their own long-lasting bonds that will stay with them for life.