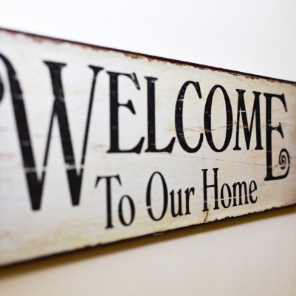 You don't have to travel, if you want to meet students and host them, that's not a problem, many students are just looking for host families. However please remember that none of our families is paid. This is in order to guarantee our exchanges are done for educational and altruistic purposes, rather than financial ones.

In any case, the agreement that you and the family reach is private.

Hosting a student requires compromise on hospitality, manners and space, and is usually easier when there is another student around the same age in the family.

Are you a teacher?

Receive a student in your home for a season, reinforce the knowledge acquired and share an enriching experience.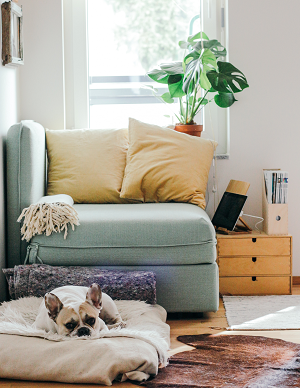 You only need to register and validate your profile with the documentation that accredits you as a teacher.

Many families are interested in sending their child with a professional. You can also include custom classes. Being paid or not will be your decision.

PROFILE: we recommend you to add the description of your home, in your cover letter, if you want to invite another student, this aspect is also important so that you can get an idea of where you are going to be. Specify if you live in the countryside, in the city, in the mountains or on the coast; in a flat or a house, near commercial or remote areas, etc.
Click here to see step by step how to register and complete your profile.

Get ready to receive a student

See more

We recommend you to prepare your welcome well so that when your guest arrives you will be at home and you will be comfortable too.
It is very important to inform you and follow the advice that we offer so that the experience will be a success.
If during the process of knowing you have done well, you have been sincere and have spoken about issues that really matter to you, now you will not have to have any problems.
The room or area must be prepared, clean and organize it for your guest, with enough space for his/her things and to be able to rest if the student wants to be alone.
Bear in mind:
Communicate and share the experience with their parents. Keep in touch with them so they know that everything is going well.
Try to treat the guest as one in the family. It is not easy to include a new member in the family, be patient and explain your habits to them the first day.
Meals: it is one of the points where you can notice the difference in customs, both in schedules and menus, ask and be flexible.
Try to at least have a meal with your guest and talk, explain your plans while he/she is with you, and so on.
Show the area: be prepared for the first few days with the guest so the student will know the area, transport, places of interest or tourism, so he/she can feel free to do something by his/her own.
Moments of rest: if there are students of the same age at home, they may at some time feel tired of the guest, it is normal, there should be moments of rest for everyone.
"Meet other culture and practice another language from home!"