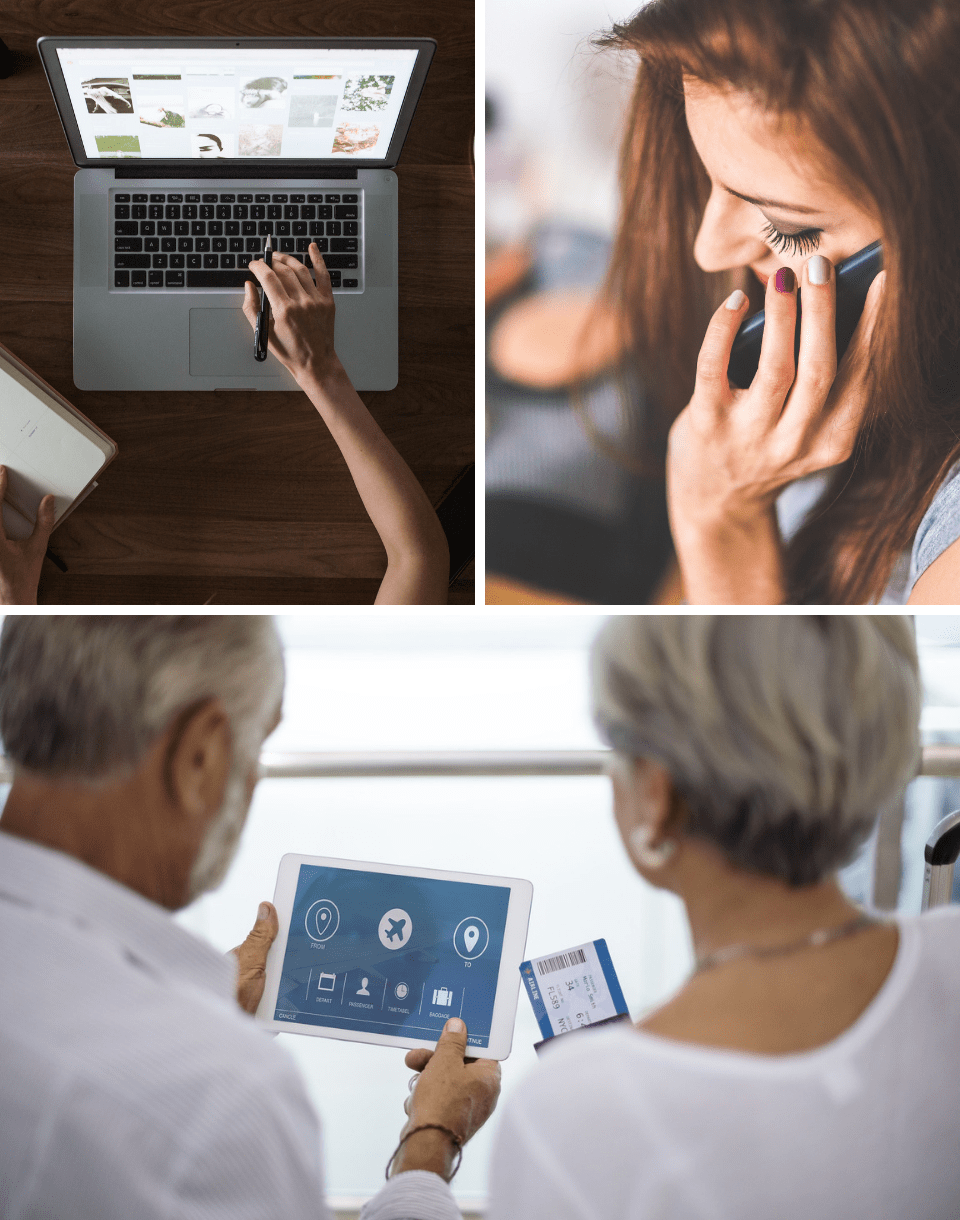 Search and contact
Families with the profile of your interest.

Do you want some useful recommendations to conduct your search and contact families?

Click here
Research
The place of choice (language, climate, customs and traditions, food, schedules, transportation, security, etc.).
Procedures: visa, registration to the school (dates and necessary documentation) See more

We recommend visiting the embassy or consultate of the country you want to go to. They will explain everything you need to do before you visit their country.

For countries in the Schengen Area, take a look at this look:

https://www.schengenvisainfo.com/

The Schengen Area allows citizens of all its member countries to move freely between them as though it were one country. It is comprised of 22 EU countries and 4 members of the EFTA (European Free Trade Association).

Click here for a list of countries in the Schengen Area:

We would advise you first check the following pages for any queries that you may have regarding health risks, visas, administrative procedures, etc.

Activities, courses etc. to do in your spare time. Many students like to take advantage of their stay in a host country by taking part in academic, university, language or sports courses.
By visiting the website of MCM Educational Consultants you will be able to find a guide and support regarding what courses and programmes are available to make the most of your time abroad.
Buy
The plane / train ticket in advance.See more

Make sure to read the terms & conditions carefully when booking a train ticket or flight. Know what restrictions are in place for your journey: luggage size, weight limits, number of bags included in the cost.

For underage travellers, you should also research whether the airline offers a chaperone service. It makes travelling much less stressful and guarantees your child will get there in time.

Medical and accident insurance: it is in your interest to know your insurance's small print, as if another provider acts, they won't be able to return the expenses derived from the illness, accident or loss. Emphasize points such as:

Emergency medical service
Hospitalization
Transfers of relatives
Hospital transfers
Loss of luggage
Provide emergency phone numbers in case something happens