As parents we are used to teach our children in our own way, however now somebody else will be looking after them. If you got to know each other well, were honest with each other and talk about important topics you feel needed to be addressed, then you shouldn't have any trouble here. However, bear the following in mind: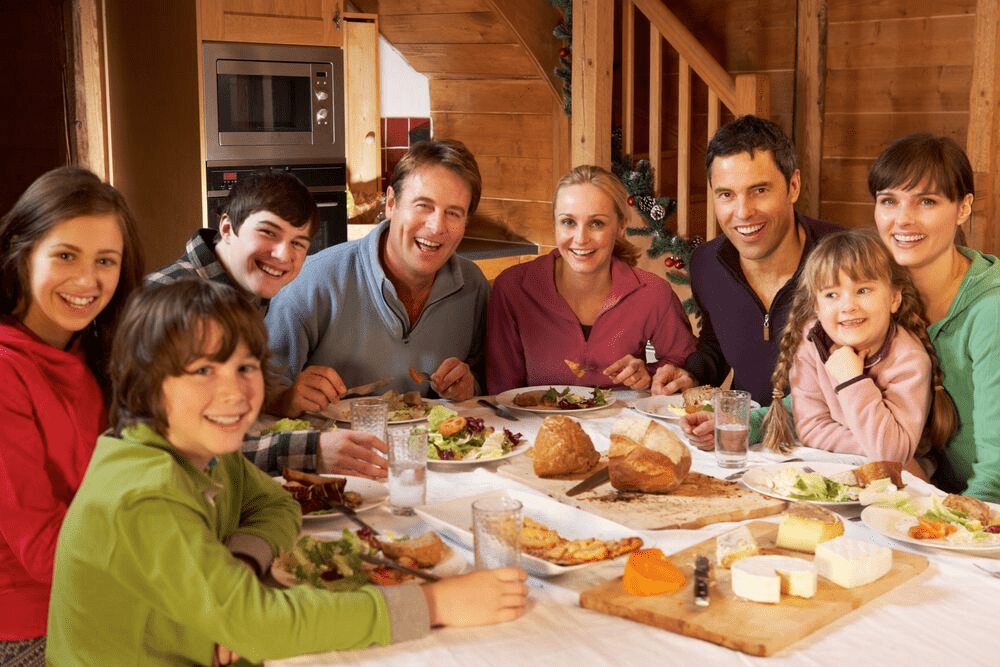 Take photos on arrival and every chance you get. Sending photos to the parents is a great way of calming their nerves.
Try not to talk to your child every day, discuss what times are best to call for the parents to avoid disruption. The less you contact them the easier it will be for your child to settle in.
It´s not easy to welcome a new member to the family remember to be patient towards the guest and the host family.
Try and treat the guest like another member of the family, with chores, responsibilities and rights.
Your child should make the effort to integrate and join in with the host family.
Your child shouldn't isolate themself with phones or tablets, as it can be perceived as rude.
Try to have lunch/dinner together as a family and speak to the guest, explain your plans while they're there, etc.
The guest should be invited to everything the family goes to, as they should be treated as another member of the family. If this is not the case, then you should discuss it before arrival.
When there are other students in the house around the same age, it is normal that at times they might feel tired or jealous, it might just be that they've spent too much time together.