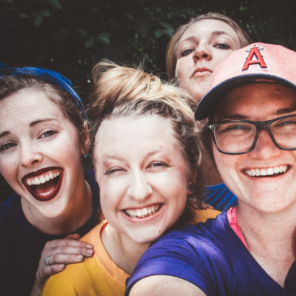 The best way to learn a language in a safe, fun and enriching way!

Learning or perfecting a language is much more effective living in the native country. By studying and living abroad, it allows you to expand your knowledge and gain many opportunities.

Language immersion involves living with a native family, attending local schools, promoting international education. Besides, it has many benefits as well as:

1. Personal growth: the student will be more mature, therefore will be more independent

2. Openness to an international vision: by knowing another culture, customs, traditions and lifestyle, the student will have a more open vision, so it will enhance tolerance and respect for other people

3. Not only will you learn another language, but you will make international friends and start the course with advantage

The one who travels is not the only one who learns and lives an experience, the rest of the family too; upon receiving another student at home, they will know the other culture and share enriching moments.

If you want your child to learn a language well, there is nothing better than living with a native family.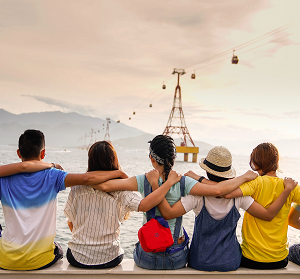 What is a student exchange?

You receive a student in your home in exchange for another family also receiving yours.

It is an exchange of favors between families and students.

It does not have to be simultaneous, it can be an exchange in different periods of time.

It all depends on your needs and preferences. Reach an agreement that suits both parties.

It can be a short-term exchange, for example on school holiday dates (stipulate the dates both families to match in a good season).

Or it can also be a long-term exchange (three, six or twelve months) this requires greater involvement of both parties. It is perfect for personal and future professional development.

In the international community of Via Families you can find the ideal family for you, who share the same interests and needs. You decide where, when, for how long and with whom you want to do it.

Sign up and complete your profile by clicking here


"In Via Families everyone wins!"