Via Families is a platform for of like mided people with specific needs and interests who want to travel, exchange or host a student for varing durations at certain times throughout the year and in doing so help in the development of international education for students, favoring mobility, cultural diversity and language learning.
What can we offer you?
A new experience!
Via Families is an active and safe community with guarantees, which allow the exchange of students between families through host families, at a significantly lower price than agencies or intermediaries.
Travel and study languages easily and at low cost.
At each step you set the criteria; where, when and with whom you would like to do it.
We propose 3 routes: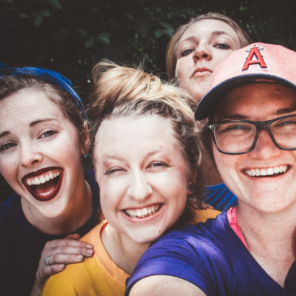 Student Exchange
Simultaneously or separately, the choice is yours. You host a student from a family and in exchange they host your child. You reach an agreement that suits both parties equally.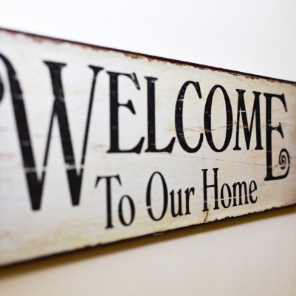 Be a host
You don't have to travel at all! If you want to meet students and host them, that's not a problem as many students are eager to meet new people and are looking for host families. The agreement that you and the family reach is a private agreement.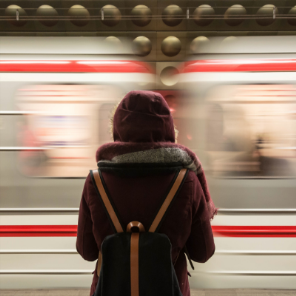 Be a guest
If you want to travel, but can't host other students in your home, this means that another family or student will host you in an altruistic and cordial manner.
Who we are?
A group of people passionate about helping families and students in alike in their international, linguistic and cultural education offering direct contact between them, without the cost of agencies or intermediaries.
---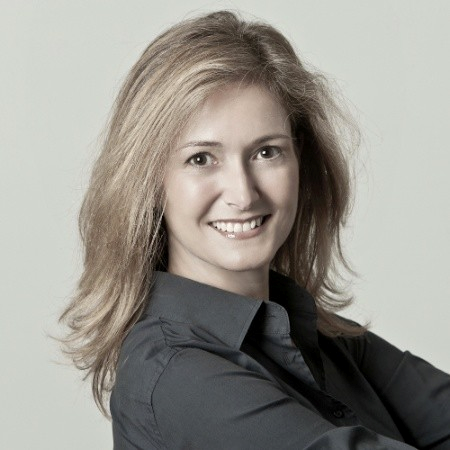 ANA TRINXET
CEO
She is the mother of 3 teenage children and is married to Alex Ferrer. Together they founded MCM Educational Consultants (1990), where students and families are oriented around a successful academic and formative journey. She is a pedagogue with more than 25 years of experience in MCM, as an educational consultant for studies abroad.

Her vast knowledge and experience make her aware the needs of families, students and the efforts and problems that are found to study abroad.

As a mother, she understands that all parents want the best for our children, all parents have the same concerns, needs and interests: "We speak the same language! No matter in what country we are, we can understand each other perfectly."

"Traveling and discovering, having guided and positive personal experiences are a lesson of life in youth, very positive for the life of a successful and happy adult".


ANDREA AROCHI
Comunication and Corporate Image
Andrea is an Image Consultant, specialized in Personal Image and Corporate Communication. She is a proactive, responsible and dedicated person who is passionate about helping people to achieve their goals through image.

Andrea is Mexican but lives in Barcelona. She is grateful for the opportunity to live this great experience of knowing another culture, language, people, activities and countries in general, promoting student exchanges that coincides with the ideology that governs Via Families.

When Andrea was young, she had the opportunity to do an exchange. She was 12 years old and she traveled to a linguistic summer camp in Toronto.

She has lived the experience, enriching her both culturally and linguistically and especially the relationships she did (they still getting in touch) lead her to collaborate with Via Families, communicating to the families the great benefit they will have by being part of a student exchange.