Privacy

One of the main aspects of the platform is not to disclose any information that can put your family in front of other families or people that you do not know enough. For that reason, in the search we will never reveal:


Name of your family, or last name
Exact email address
Email and phone
Any other type of particular information
You choose when, how and with whom to share it!
The only information that will appear publicly are:
General information about your family
Photos
Exchange city
** In order to access the rest of the information, families must be registered, so they can see:
Approximate location
Presentation letter
General and special filters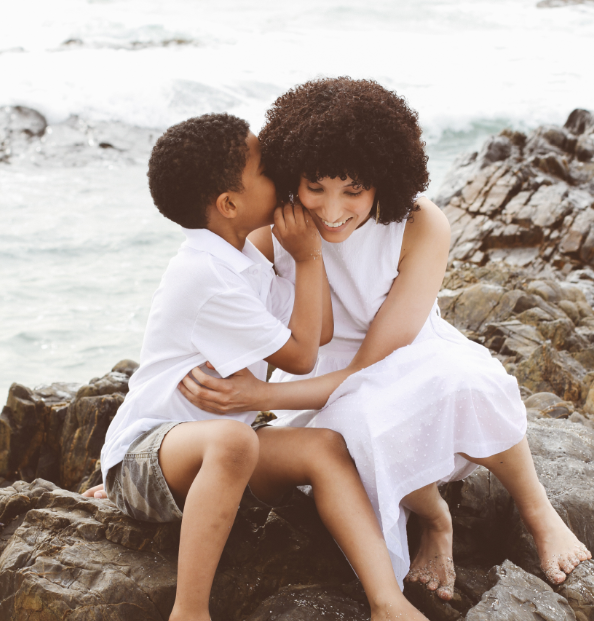 Trust

We have designed the platform so that everyone can act in a comfortable and safe way.
We control personal profiles before they are public.
We have implemented an internal messaging system so that families, students and entities can communicate confidentially and securely.

Certified platform


Data Protection Law (LPD): we have a file registered in the REGISTRY OF THE NATIONAL AGENCY (SPANISH) DATA PROTECTION so that all confidential data of families are protected.
Identity validation
At Via Families, we have designed a validation system to maintain trust in user profiles:
Mobile and social media validation:
Via Families offers you the possibility to validate your identity through your telephone number. Some social networks such as LinkedIn and Facebook can also give value to your profile.
IMPORTANT: nobody will see your social media profiles or be able to access them.


Verify through other families:
Knowing other families on the platform is a form of guarantee for everyone else. You can say you know someone by leaving a score with stars.



Communities and associations:
If you belong to any of the organisations associated, then click on the organisation's logo and it will automatically appear on your profile (in black and white until the organisation verifies your identity). If you forget to do this, you can later edit your profile and add it.



Security

The most important thing for Via Families is your safety and that families have peace of mind when making exchanges, receptions or trips.

All the measures presented help you to check if a family is safe or not.

No one better than you will know if a family or students is reliable.

We have written recommendations so you can act and contact in a simple and safe way and to make your exchange a success.

Secure payment:

Make your payment securely and privately through Stripe (all your data is directly registered in this gateway, never stored in Via Families).

In each payment you will see included your discounts, promotions or contributions to the community to which you belong.

Any questions contact us info@viafamilies.com or you can also check our security FAQ.